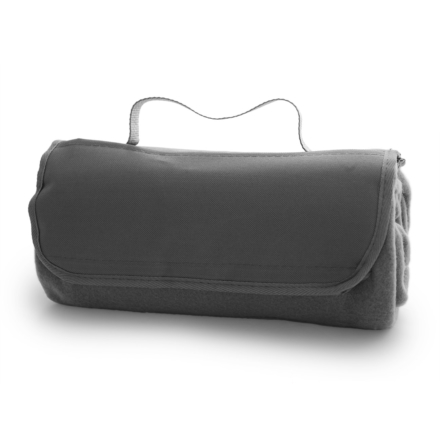 Roll-Up Blanket
Easy roll and tote blanket with carry flap and Velcro closure. Unique pocket design conceals the backside of embroidery.
Style: MPF-ROLL-36
Size: 48"x53"
Weight: 13 oz.
Fabric: Promo fleece brushed both sides soft, 100% Polyester, Machine Washable.
Finish: Matching whipstitch edge, flap, binding and handle.
Packaging: Rolled and bound neatly, self-packaged.